Return, Return - Better with Two or More!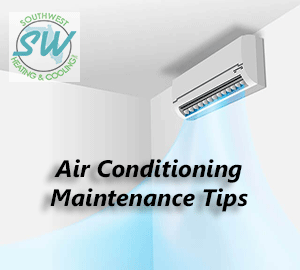 Adding More AC Returns

What kind of air balance do you have in your home?
Do you have one room that is always hot and another that is cold?
If so, this could possibly mean not enough heat is being removed.

•Most HVAC systems have undersized return ducts, as evidenced by the Proctor study showing high static pressure on the return side.

•If you can hear air moving at your return, chances are you have an undersized return duct. This leads to high bills, annoying noise, and pre-mature blower motor burnout- meaning decreased system durability and increased electric bills.

•A second return duct can lower static pressure if the airflow bottleneck is on the return side. If the static is on the supply side, adding a second return will do nothing. So it's usually a good idea to have an HVAC contractor inspect your duct work in relation to the size of the air conditioning unit.

If you feel the conditioned air in your home is a little out of balance, and would like guidance, feel free to give Southwest Heating and Cooling a call to assist.
If you have any questions feel free to call us at:

Tap phone number above to call us if you found our company on a mobile device.