Buckingham Conditioning Repair, Service, Replacement Company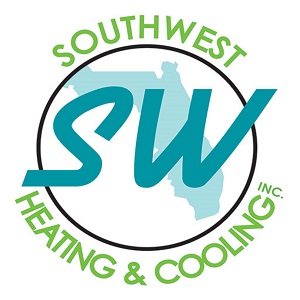 Buckingham, Florida air conditioning service and repair located in east Fort Myers is part of the Southwest Heating and Cooling territory. If you live in Buckingham, Florida and are in need of service, repair, maintenance, or even a replacement, feel free to give our company a call and we can provide a free air conditioning cost estimate on your current A/C unit or a replacement, if required. We can typically arrive on the same day of service to provide your free air conditioning estimate. When you call, you will be greeted on the phone by one of our friendly office staff members and they will be happy to schedule your A/C appointment. Thank you for contacting Southwest Heating and Cooling.
Southwest Heating and Cooling is a 5 Star Google Reviews Company!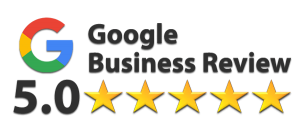 Call us at:
Tap phone number above to call us if you found our company on a mobile device.
To learn more about our services including service and replacements follow the links below: