Dehumidifiers in Southwest Florida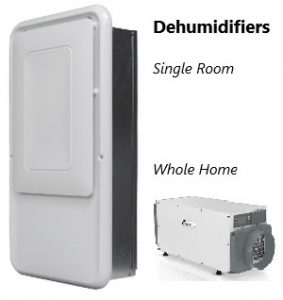 Why are dehumidifiers recommended in humid climates? Florida is naturally a humid state with the amount of water we live around. Add in all the rainfall and precipitation Southwest Florida receives from June through the end of November, and the humidity will peak at or just below 100% almost every night. Not all of the outdoor humidity will enter the home but a dehumidification system will help remove what does.
Feel comfortable and breathe easy in your home with a dehumidifier in your Southwest Florida home. Adding a dehumidification system is an ideal method in reducing the amount of moisture in your home and will make living conditions feel more comfortable while providing a healthier environment. If you have an area in your home where you feel dehumidification would make a difference, Southwest Heating and Cooling in Cape Coral can help. Some of the benefits of adding a dehumidifier are listed below. 
Removes moisture from the air
Curbs the growth of mold and dust mites
Improves allergies
Removes odor - Gets rid of that "musty" smell
Reduces irritation to your skin and your respiratory system (Breathe easier)
Reduces dust in your home
Helps lower energy costs from your air conditioner
Removes "stickiness" from the air
See the picture below for the recommended adequate humidity levels a typical home should be. Humidity levels above 60% may need attention to remove moisture. A simple and effective way to measure the humidity in your home is to purchase a low-cost hygrometer and monitor the humidity for a few days. These can be purchased on Amazon or even the big box hardware stores. As you monitor the home with the hygrometer, you may notice the humidity levels are much lower during the day but could spike in the evening at or above 60%. Installing a dehumidifier and regulating the humidity around 50% will make a big difference in how you feel and possibly how you sleep. They are very effective and proven to work. If you have any further questions on a dehumidification system for your home in Cape Coral, Fort Myers, Pine Island or anywhere in Lee County, Florida, feel free to give us a call and we would be happy to help.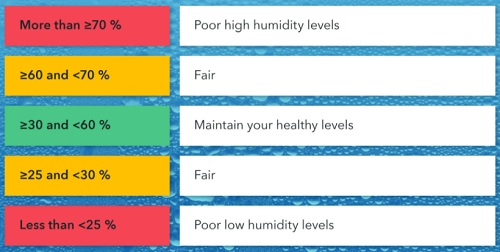 Southwest Heating and Cooling is a 5 Star Google Reviews Company!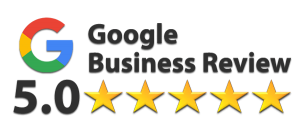 Call us at:

Tap phone number above to call us if you found our company on a mobile device.

To learn more about our services including service and replacements follow the links below: