Mini Split Ductless Air Conditioning Southwest Florida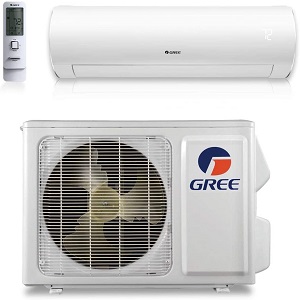 Mini split ductless air conditioners in Cape Coral and Fort Myers are becoming more popular as time evolves with the air conditioning industry throughout Southwest Florida. Mini splits were designed for areas in your home or business in places traditional central AC units present challenges. A typical application for a mini split ductless AC would be in the garage, a workshop, or even a room in your home that is not efficiently being cooled or heated. Mini splits do not require duct work so areas in your home or office where it is impossible to run a duct system from a central unit would not be required. Listed below are some of the typical applications where a mini split could be used.
Houses & rooms that require cooling, heat or both
Sun & Season rooms
Open-wall remodels
Historical structures
Vacation rentals
Bonus space - garages, basements, attics, sheds
Commercial spaces – offices, restaurants, classrooms, hotel/motel, dorms, etc
Supplement to inefficient/insufficient systems to maintain desired comfort level
Mini split units that are installed in each air conditioned room allow you to have more control over the temperature.  When a room is not in use, the mini split can be turned off to save energy and will lower power usage.  Ductless AC can also be configured to cool several different zones in your home or business using dual-zone, tri-zone and in some cases, even quad-zone.  Mini splits are quieter and more energy efficient and more adaptable than traditional systems, up to 38 SEER on some models.  
If you have an area in your home or business that you feel could use a little AC or heat, feel free to give Southwest Heating and Cooling a call. We have designed many layouts for customers and installed hundreds of these units throughout the years. Mini splits will make a big difference on how you feel and your wallet!
Southwest Heating and Cooling is a 5 Star Google Reviews Company!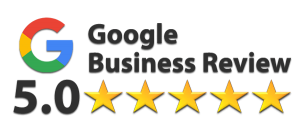 Call us at:

Tap phone number above to call us if you found our company on a mobile device.

To learn more about our services including service and replacements follow the links below: