Air Conditioning Promotions / Discounts for service, repair and replacements
Southwest Heating and Cooling understands emergency heating and air conditioning services isn't calculated into everyone's budget, and no one wants to spend their savings on a new air conditioning system or on unexpected AC repairs in Southwest Florida. That's why we offer promotions and specials to help offset the cost of your air conditioner to keep your HVAC systems operating at peak efficiency all year long in Florida's summer heat!

No matter which promotion we offer, you will always get the same service and quality work from our dedicated service and repair team. See below for our current promotions and discounts. Click on coupon to call us now to speak with someone about your promotion offer.

50% Off Air Conditioning Diagnostic Inspection
New Customers Only.
The promotion below is for standard service calls and does not apply to general or routine maintenance.
If you are a new customer to Southwest Heating and Cooling, use this coupon below to receive 50% off a diagnostic inspection on your air conditioner.
Call our office and use promo "50 OFF DIAG" when you speak with our office staff.
Military Veteran and First Responder Discount - 15% OFF
Are you a first responder, military veteran, or currently serving in the military? If so, we would like to thank you for your service and provide a discount of 15%. Must provide ID and proof upon arrival to receive 15% off. Thank you again for your service!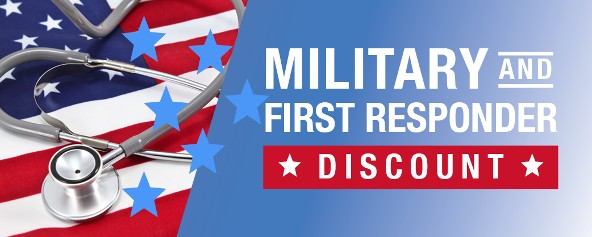 Financing Available
Don't want to spend a big chunk of money upgrading your HVAC system? Use the banks money! Upgrading to a new energy efficient Air Conditioning system can get expensive. However, with our partners Synchrony Financing, you can purchase a new HVAC system for as little as no money down and 0% financing. Apply today and get pre-approved to purchase your brand new air conditioning system. Click the image below or CLICK HERE to start your application.




CLICK HERE TO START YOUR ONLINE APPLICATION


If you need guidance or questions answered feel free to call us at: