---
AC Repairs in Cape Coral, Ft Myers, Naples | Lee , Charlotte and Collier Counties
Repair on mechanical equipment is normal and also expected. There comes a point however, when it is more cost effective to replace the system. Some considerations are outlined below:
Your heat pump/condenser is near or over 10 years old.
Frequent repairs are necessary.
Energy bills are increasing.
Some rooms in your home are too hot or too cold.
Projected savings from having a more efficient system and adequate ventilation.
Confidence in having a new system.
Southwest Heating and Cooling can help you make an educated decision on whether you truly need a new system. We have found other companies have told customers they need new units when in fact they do not. Our approach is simple and honest. We will tell you what you need and work with you to attain the best repair. Everybody's circumstances are different and we will do our best to guide you accordingly.
Not sure if you should repair or replace?
Well, consider this: if you're operating an inefficient air conditioning system that breaks down a lot, it's likely that it's going to break down again. That means more expensive emergency service calls or possible damage to the other components of your heating and cooling system.

Also consider the ongoing cost factor. You could experience significant savings on your monthly energy bill with new high-efficiency equipment. You see, even if your air conditioner is only a few years old, it could be terribly inefficient by today's energy efficiency standards. Installing a new, high-efficiency cooling system can actually pay for itself in energy savings within a relatively short period of time.

Mechanical equipment has components that depend on smooth operation in order to keep other components running as they should. It is a complex system and if a part of it fails it could very well damage other parts of your system.

Southwest Heating and Cooling has a combined 25 years in the air conditioning business so there is no job too big or too small. We service and repair all makes and models listed below.
If you have any questions feel free to call us at:

Tap phone number above to call us if you found our company on a mobile device.
---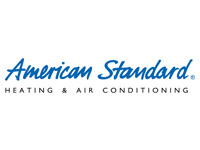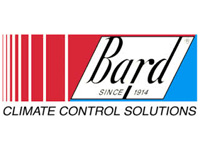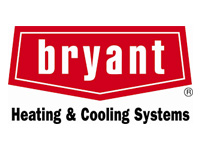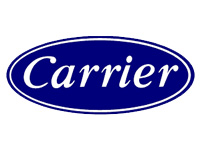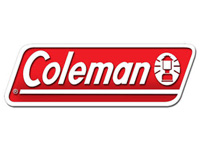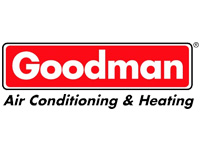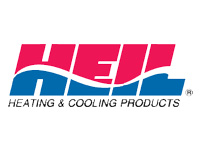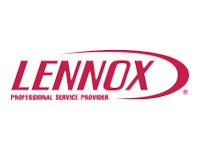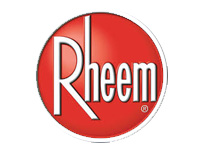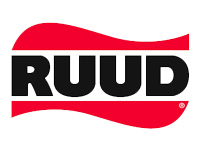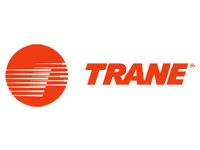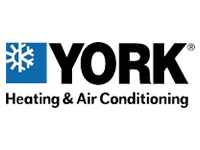 ---