Collier County Air Conditioning Repair, Service, Replacement Company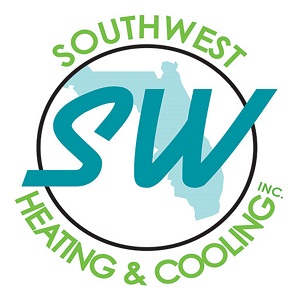 Collier County, Florida air conditioning service and repair is part of the Southwest Heating and Cooling territory. If you live in Collier County and are in need of HVAC AC service, repair, maintenance, or even a replacement, feel free to give our company a call and we can provide a free cost estimate on your current A/C unit or a replacement, if required. We can typically arrive on the same day of service to provide your free air conditioning estimate. When you call, you will be greeted on the phone by one of our friendly office staff members and they will be happy to schedule your A/C appointment. Along with that, our experienced service technicians and installation specialists are committed to offering every customer uncompromising quality in indoor comfort systems and services. 
Southwest Heating and Cooling is committed to providing the best experience for your Collier County air conditioning needs in Southwest Florida.  Our service crew will treat your air conditioner as if it were owned by them and make sure everything is running per OEM specifications.  We also will respect your household and always follow CDC guidelines for Covid-19 during our visit.  Thank you for taking the time to read about our service and repair air conditioning company that serves all of Collier County, Florida.
Southwest Heating and Cooling is a 5 Star Google Reviews Company!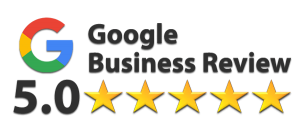 Call us at:

Tap phone number above to call us if you found our company on a mobile device.


Location service in Collier County, Florida can be found be found below:
We also service the following cities:
Golden Gate
Naples Manor
Marco Island
Goodland
Plantation Island
To learn more about our services including service and replacements follow the links below: