Cape Coral, Fort Myers, Southwest Florida Weather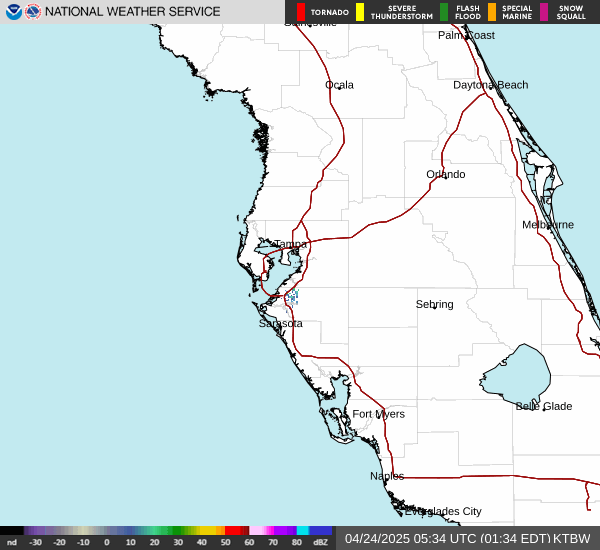 Weather is extremely important when it comes to your air conditioner. As Southwest Florida begins to heat up and become more humid, your air conditioner will be working harder to keep your home or business cool and comfortable. Coils become dirty, drain lines may get clogged and the unit may not be running at it's top efficiency. Over time the unit could possibly stop running if left untreated. Southwest Heating and Cooling provides 5 star maintenance to your air conditioner and will have it prepared and ready to take on the hot summer months in Florida (May through October). Being proactive and having a routine maintenance scheduled in the spring or early summer could save you costly repairs and frustration later. Feel free to reach out to our office at (239) 205-1001 for our current maintenance prices. Most OEM's recommend a routine maintenance performed every 6 months depending on the environmental conditions. Southwest Heating and Cooling would welcome the opportunity to overhaul your air conditioner and have it run like new again! Thank you!

We have provided a courtesy weather Doppler radar to keep an eye in the sky in Southwest Florida. Enjoy!
For detailed weather information visit Capeweather.com.
Southwest Heating and Cooling is a 5 Star Google Reviews Company!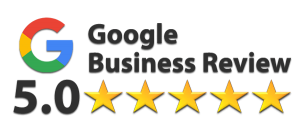 Call us at:

Tap phone number above to call us if you found our company on a mobile device.

To learn more about our services including service and replacements follow the links below: