Air Filter Maintenance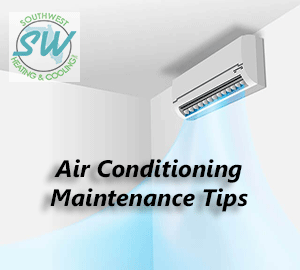 Air Filter Maintenance

How often to change your air filters can depend on the following:

•The type of air filter you are using, when your air conditioning installation took place, and when the filter was last serviced
•The overall indoor air quality
•How many pets are in the home
•The number of people occupying the home, and
•The level of air pollution and construction around the home

For basic air filter maintenance, manufacturers usually direct you to change them every 30-60 days. If you suffer from light to moderate allergies, you could have professional hvac services upgrade the air filter or change them even more often.
However, if you want energy-efficient heat pumps, you need to think long-term! This heat pump maintenance service can keep your HVAC system energy-efficient and reliable better than any other Puyallup heating company.
You may also want to visit website here if you're in need of a reliable HVAC repair services! Or, if you're in a more remote area or less occupied home (like a vacation home) and there are fewer cars around, annually may be often enough.
Let someone help you learn how to check hvac filter to see if repair or replacement is already needed.

Here are averages that might help you know how often you should change the air filter at home:

•Vacation home or single occupant and no pets or allergies: every 6-12 months
•Average suburban home without pets: every 90 days
•Add a dog or cat: every 60 days
•Add more than one pet or anyone has allergies: 20-45 days

Be sure write the date on your air filter with a sharpie so you know how long the filter was in use, Click here to get GE smartwater water & air filters. A good way to help being reminded is to set up a calendar event in your smart phone. You can set the trigger to remind you at any interval (60,90,180 days) when it is time for replacement.

If you need assistance and need to speak with someone regarding your air filters, feel free to call us or contact us online below. Southwest Heating and Cooling is here to assist.
If you have any questions feel free to call us at:

Tap phone number above to call us if you found our company on a mobile device.